Home
THE MOST EFFECTIVE RECYCLING PROGRAM TO COMBAT THE COST AND EFFECTS OF F.O.G

EbioSol is a Houston based, family owned and operated Company. Its primary goal is to provide the multi-family community with a cost effective and convenient alternative to dispose of residential used cooking fats, oils and grease (F.O.G) in an environmentally responsible manner.
Since 2013 the founders of EbioSol have been working with the City of Houston Corral the Grease Program, to reduce costly and harmful sewer system blockages and overflows originating from apartment communities.
While commercial kitchens are required by City ordinance to maintain grease traps, apartment communities, where large volumes of F.O.G is generated, are not.  F.O.G build-up damages the communities' property, the sewage system, and pollutes streets and waterways.
In 2014 EbioSol partnered with Woodway Square Apartments (a Fairfield Residential Property) and implemented a customized F.O.G recycling Pilot Program.  In 2 years, Woodway Square Apartments experienced a 50% reduction in plumbing costs and related service requests.
A RECYCLING PROGRAM THAT SAVES YOU MONEY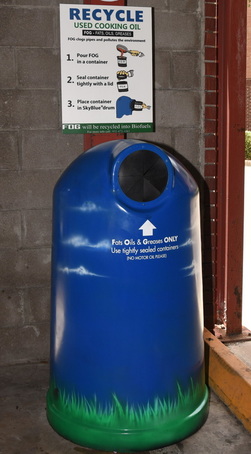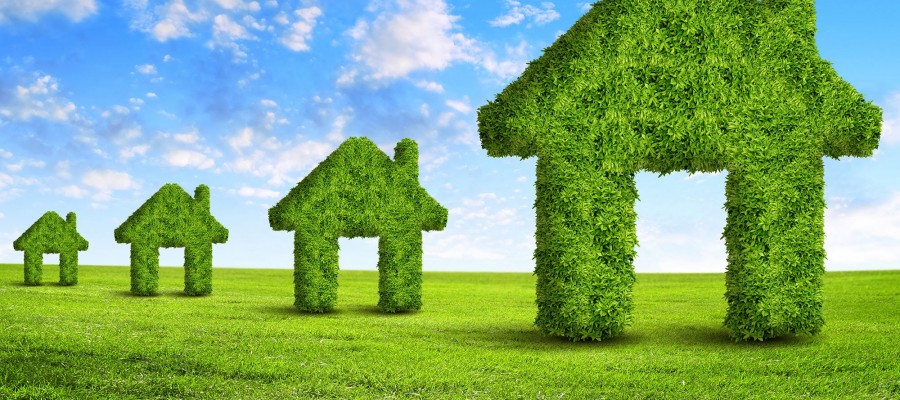 Property Management
EbioSol seeks to partner with environmentally conscious apartment communities to offer its residents an easy and convenient option to dispose of and recycle their F.O.G on-site.
Implementation of this great program in apartment communities has proven to decrease service requests and plumbing costs by 50% while preventing further damage to the environment.
F.O.G stands for Fats, Oils and Grease. It refers to the Fats, Oils and Greases that are used and result from cooking.

When F.O.G is disposed of down kitchen sinks it eventually solidifies and prevents the free flow of wastewater, eventually causing raw sewage to overflow into the streets, homes, apartments and, ultimately contaminating our rivers, bayous and bays.
F.O.G. build-up from apartment communities damage apartment property and the City's sewer system causing expensive clean up and repair bills to both apartment owners and the City of Houston.
While disposal of F.O.G in the trash will help reduce this problem, it will also cause F.O.G build-up in landfills which generates methane gas, a greenhouse gas 100 times more powerful and harmful than carbon dioxide (CO2).
On the other hand, if the collected F.O.G is recycled into biofuels (a clean burning fuel), it will not only reduce landfill use and greenhouse gasses, but it will also decrease tailpipe emissions.
F.O.G. CLOGS PIPES AND POLLUTES THE ENVIRONMENT! DON'T CLOG, RECYCLE THE F.O.G!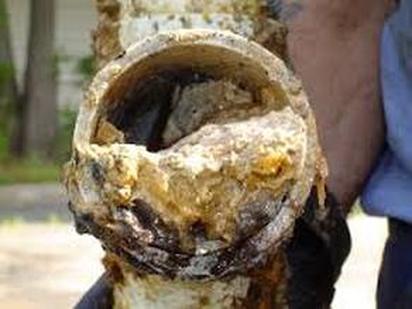 According to the EPA 50% to 80% of all sewer clog ups are caused by F.O.G.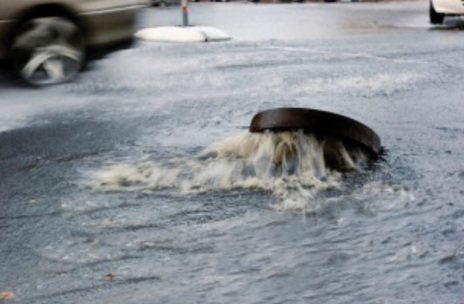 According to the EPA, up to 3.5 million people fall ill from swimming in waters contaminated by sanitary sewer overflows alone every year.
Best Option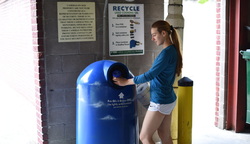 When your community has an EbioSol F.O.G Recycling Program, residents collect the F.O.G, place it in a tightly sealed container, drop it in the SkyBlue bin and EbioSol will take care of the rest. The F.O.G will be recycled into biofuels, reducing plumbing costs and helping the environment.
Good Option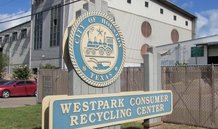 When your community does not have an EbioSol F.O.G Recycling Program, contact EbioSol and GO GREEN, its a win win for everyone. But if not, collect the F.O.G, place it in a tightly sealed container and take it to a City Recycling Center.
Acceptable Option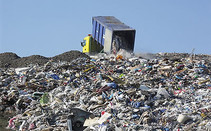 When your community does not have an EbioSol F.O.G Recycling Program, and taking your F.O.G to a City Recycling Center is not an option, collect the F.O.G, place it in a tightly sealed container and dispose of it in the trash. It will make its way to a landfill.
Not An Option
Please do not under any circumstance pour F.O.G down the drain or garbage disposal. This will lead to clogged pipes and unsanitary overflows, which can be very costly to repair and contaminates our waterways.