Property Management
THE MOST EFFECTIVE RECYCLING PROGRAM TO COMBAT THE COST AND EFFECTS OF F.O.G.

HELPING APARTMENT COMMUNITIES EXPERIENCE A GREENER LIFESTYLE
What Can EbioSol Do For YOU?
Realize considerable savings in plumbing expenses

Reduce service request orders
Improve leasing and maintenance staff efficiency
Support "green" initiatives and branding message
Improve resident loyalty and retention rates
Prevent further damage to the environment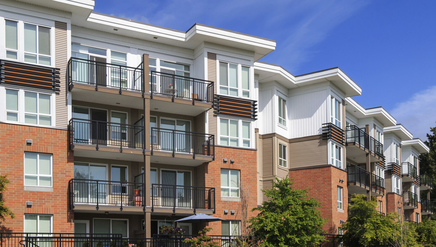 AN OUNCE OF COLLECTION IS WORTH A GALLON OF CURE
An NMHC survey  found that renters are willing to pay an extra $31 a month to live in a building that includes "sustainability/green initiatives." Also, they will pay an extra $26 a month to live in a building that recycles.

According to a Rent.com survey, 86% of renters would prefer to live in a green apartment community with eco-friendly features, such as recycling, and more than half are willing to pay additional rent in communities that offer services that assist them in living a greener lifestyle.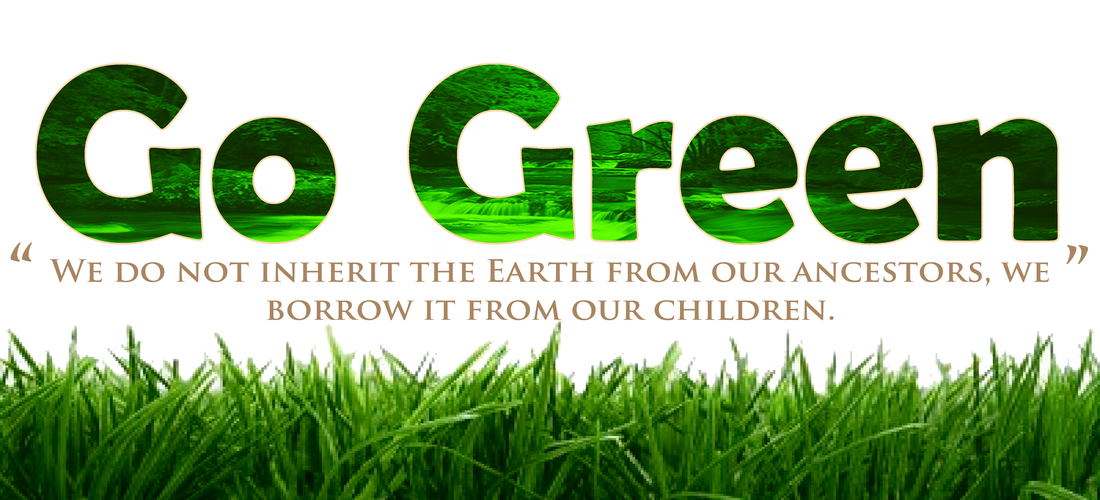 Why Is The Program So Effective?

E-blasts

Social media
Professional signs
Educational collateral
Resident events
Onsite SkyBlue bins

Universal lid covers
Weekly collections
Weekly servicing
Reduced plumbing costs

Reduced service orders
Improved staff efficiency
Increased resident loyalty and retention rates
EbioSol will come out to your property and prepare a customized F.O.G. Recycling Program that meets your needs.  Within a short period of time you should see a decrease in service requests relating to back ups and overflows from clogged pipes. This will translate into less outsourced plumbing calls, improved efficiency of maintenance and leasing staff and significant cost savings. EbioSol will be there for you every step of the way. In the end, your residents, the City, and the earth will thank you!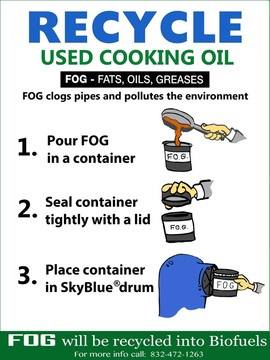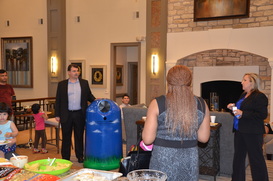 "I would like to encourage all multi-family management to participate in this program which will reduce service requests and plumbing expenses while preventing further damage to the environment."  – Sheree Higby | Woodway Square Property Manager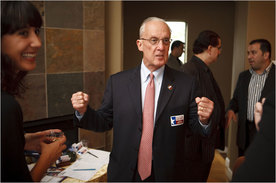 "I have been an avid supporter of EbioSol and their program from the very beginning, we need to protect our City's infrastructure and the environment, everyone should have this program….its a no brainer…" – Honorable Peter H. Brown, FAIA, AICP, Former Houston City Council, Architect, Urban Planner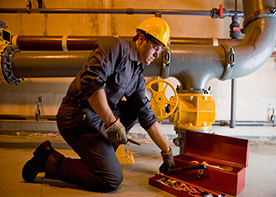 "….about 3 years ago I had so many service requests for clogged pipes I had to go to the doctor from being on my hands and knees so much…since you guys started your program, my service requests for the clogged pipes have been a lot less."  –  Anibal Solis, Woodway Square Maintenance